Every town needs an open mic. A proper city needs one every night of the week.
Running an open mic can be a simple operation—mic, list, host, done. Or you can trick it out with features, competition, pre-show workshops, and infinite other variations.
Whatever your format, you've gotta pick a venue, set the schedule, and bang out at least some basic rules. And you've gotta promote the event.
Here's a collection of advice—gathered from open mic nights across the US (including my own)—to help open mic hosts and organizers create an event that hums and set your local talent up for success.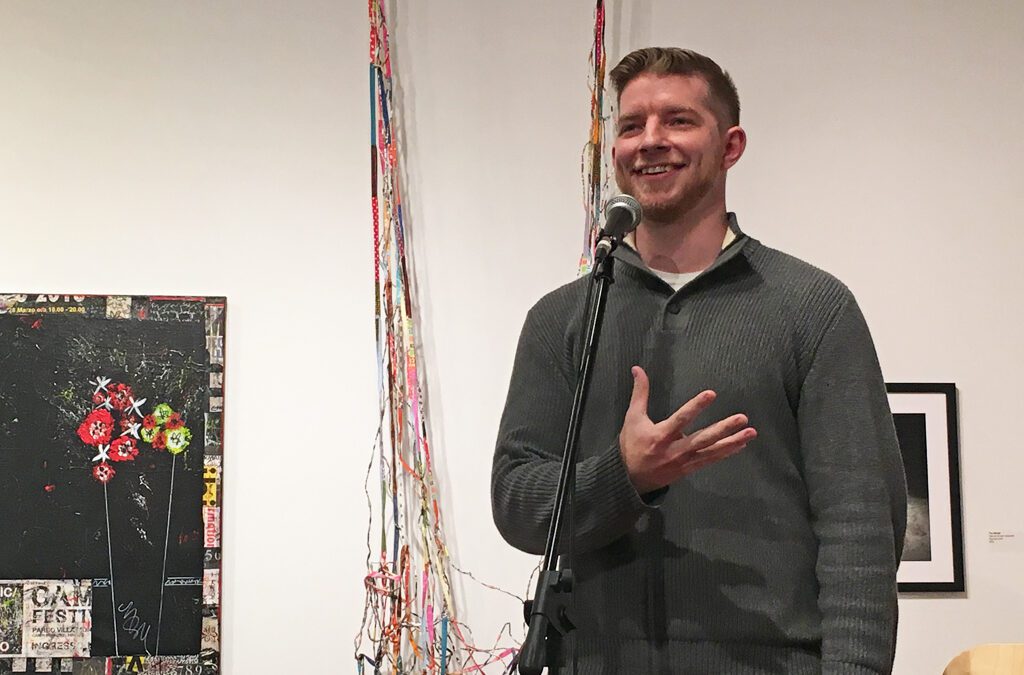 This is the sixth in a series of interviews with some of the best hosts I've seen on my informal tour of open mics across America. This week, it's the host of Tongue & Groove in Raleigh (which I co-organize): Benjamin Molini. Ben and I met at an open mic and have...