Every town needs an open mic. A proper city needs one every night of the week.
Running an open mic can be a simple operation—mic, list, host, done. Or you can trick it out with features, competition, pre-show workshops, and infinite other variations.
Whatever your format, you've gotta pick a venue, set the schedule, and bang out at least some basic rules. And you've gotta promote the event.
Here's a collection of advice—gathered from open mic nights across the US (including my own)—to help open mic hosts and organizers create an event that hums and set your local talent up for success.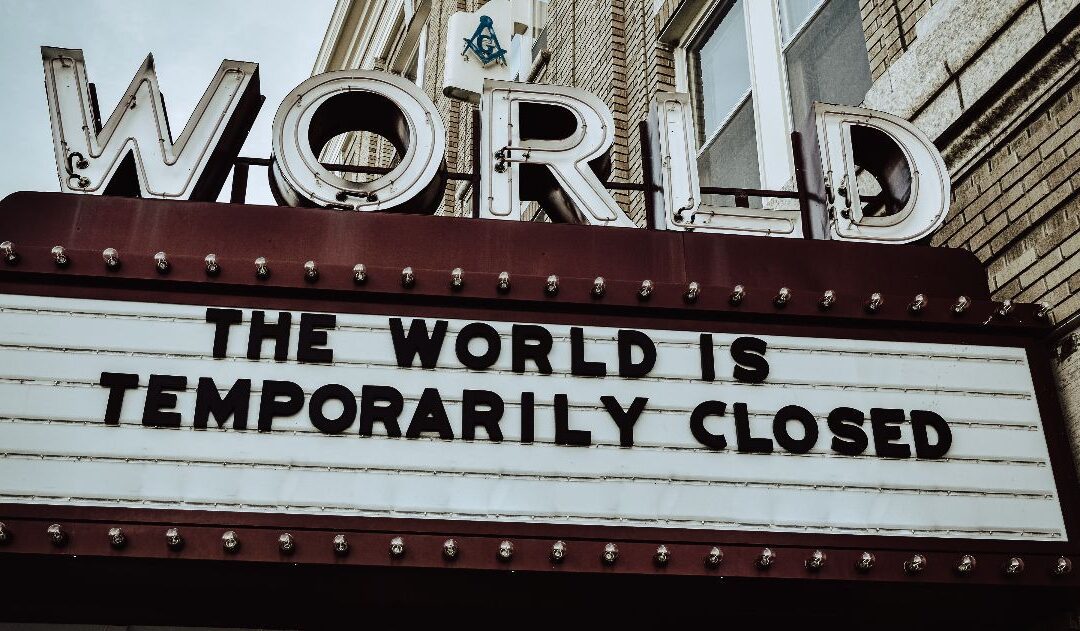 One of the things I say a lot when I try—and I try often—to convey just how great an open mic is (or was) is that you just had to be there. In the room. In the space. With all the other people. Breathing in the poems and the music… …and the air. Which in most states...