The first time someone steps up to the mic, it can take some encouragement. Or a dare. Or Dutch courage.
Some of us needed all three.
Early-stage poets and singers typically have jitters and doubts and questions, like what's the best way to intro my poem? What do I do at the end of my set? How can I get more comfortable at the mic? Should I bring my mom/dad/friend/boss/neighbor?
Well, here's some answers, gathered from open mics that span 10 years, nearly 3 dozen states, and countless performances—from the awkward to the honest, the magical, and the weird.
Don't stress. You got this.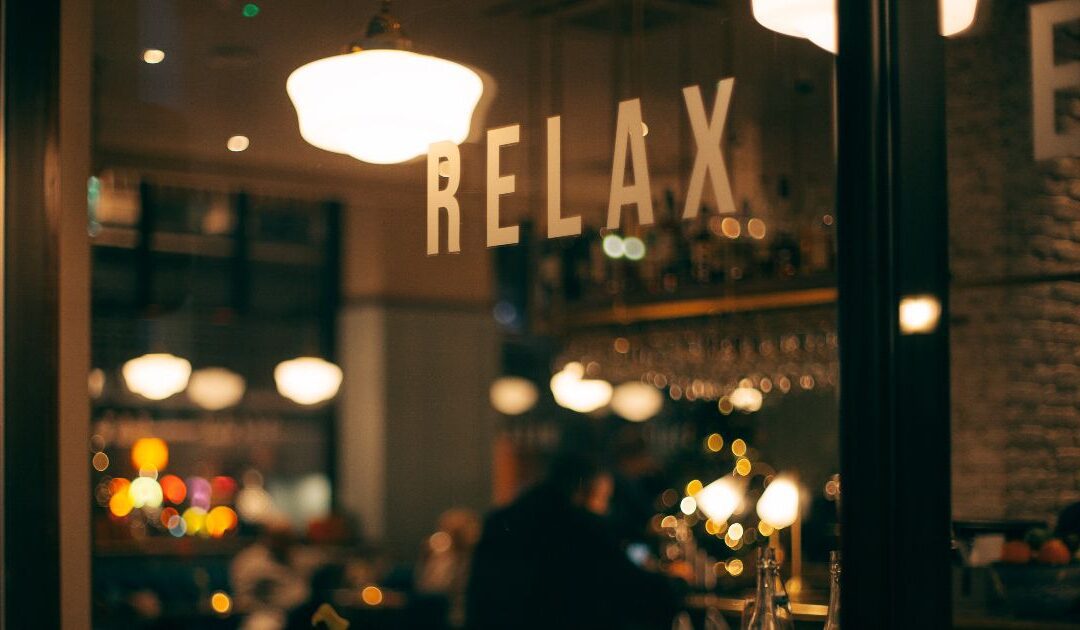 At my first open mic, as the host worked his way down the list and my slot got closer, I suddenly found myself wishing for a guitar. When the musicians stood on stage, they didn't look alone. They had a safety blanket. Something between them and the audience, and...