Even before 2020, an open mic could lose its venue without warning.
Back then, the solution was to suspend the show until you could find another home. (My own event was bumped off the schedule at one bar by something called "Beer and Banjos." Yeah, ouch is right.)
Enter 2020, when nearly every indoor venue closed indefinitely, open mic nights went virtual en masse, and we all learned a thing or two about technology and making the most of it.
These posts are meant to help hosts and organizers translate all that in-person energy to an online platform, find the upsides, and make an online open mic that's more than just a stopgap.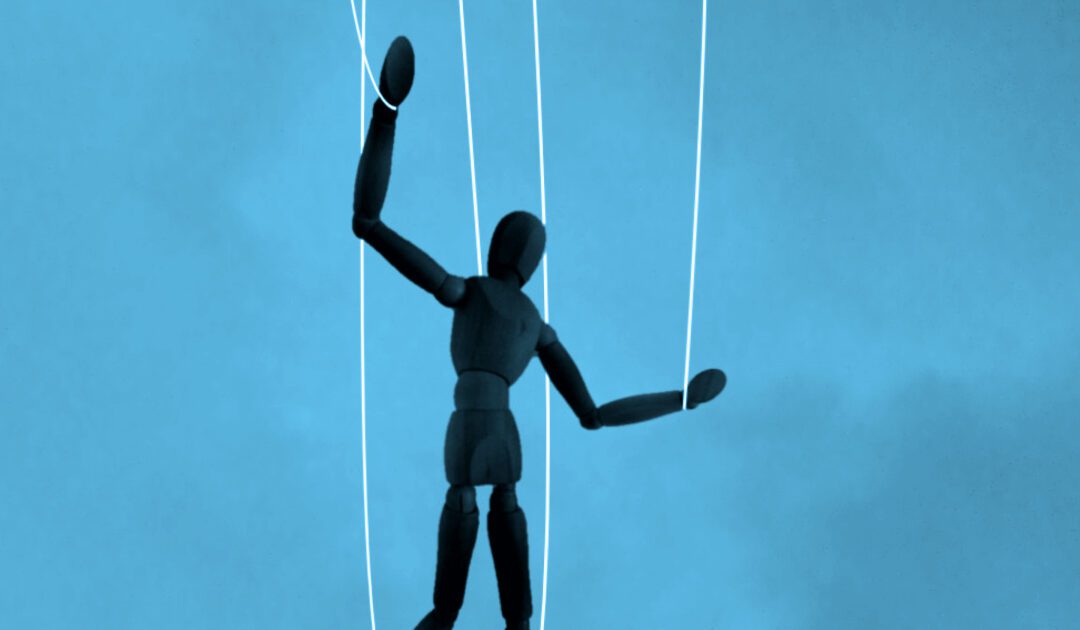 So I read this book semi-recently called How to Do Nothing. It wasn't actually about doing nothing. More like the deliberate not-doing of a certain kind of thing. The kind of thing we don't decide to do, but rather fall into when we're not paying attention. Not so...